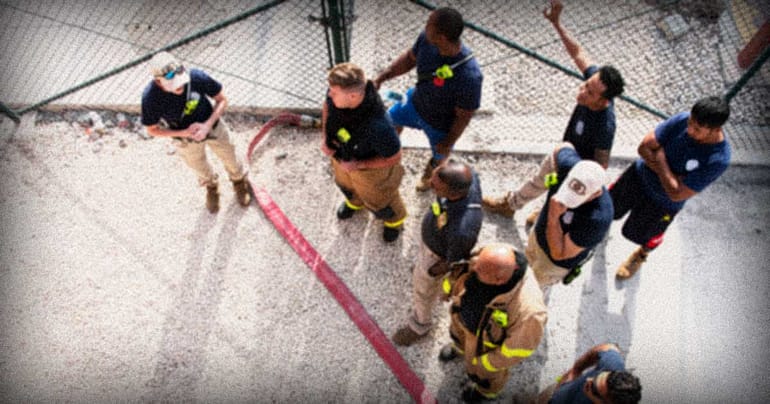 FireDawg.us is always seeking fresh content to help connect, inform, and inspire FireDawgs.  We are interested in articles on anything related to USAF Fire Protection, firefighting in general, book reviews, and leadership insight.
Check out our currently published commentaries to help develop an idea of how we publish submitted content.
Nervous about writing? This article is a good read that may help address some of your fears or concerns.
Please use the form below to submit your content for consideration.